At Box Hill School, we recognise how important mealtime is for our day students as well as our boarders. We appreciate that it is important to you to know that we are providing the very highest standards of school food for your child. Founded in 1997 by Nick Howe and Rick Holroyd, Holroyd Howe is a leading independent school caterer and the company brings a wealth of experience in delivering nutritious and creative food.
Each day, the menu will include a wide variety of ingredients, cuisines and culinary styles to encourage our pupils to try new things and enjoy a balanced diet. Full of creative ideas, Holroyd Howe will also run interactive food demonstrations, theme days and cookery classes for a fun, hands-on approach to food education. The friendly catering team are experienced in handling all dietary and allergy needs and will be on hand to answer any questions you or your child might have.
What's been cooking?
This error message is only visible to WordPress admins
There has been a problem with your Instagram Feed.
FRESHLY PREPARED
We ensure the structure and content of all our menus promote the wellbeing of everyone we serve.
We adhere to the principle of 'getting the balance right', which simply means having enough fruit and vegetables, fibre and starchy foods, moderate amounts of dairy food and meat, fish, eggs and beans whilst avoiding too much fat, sugar and salt.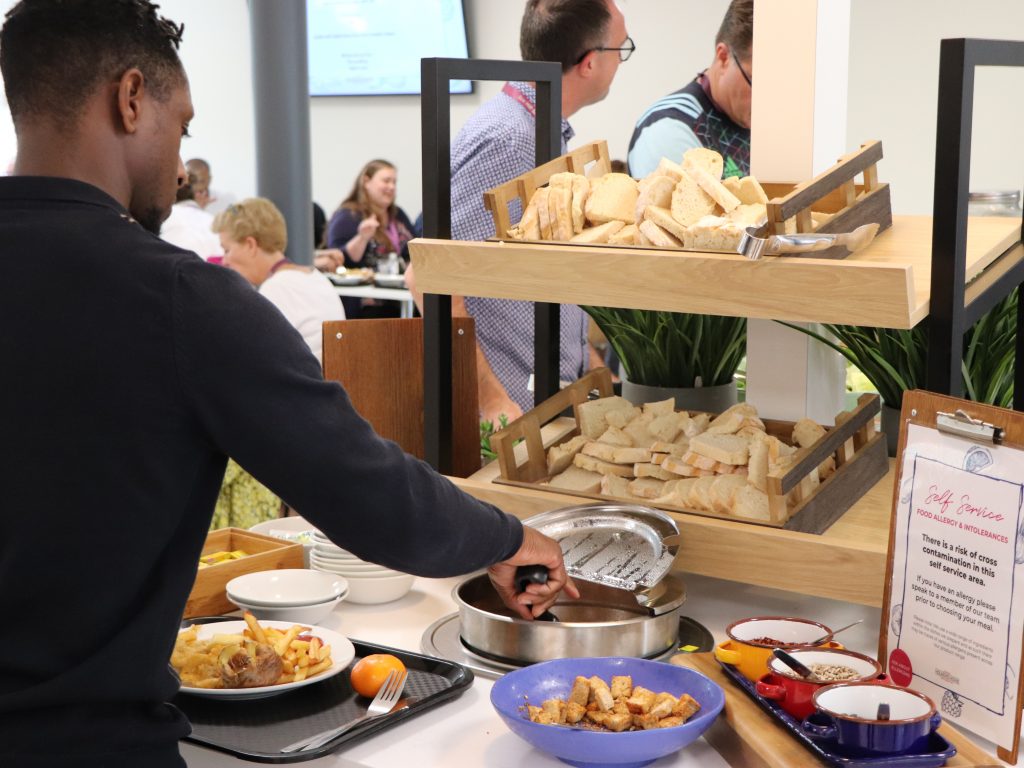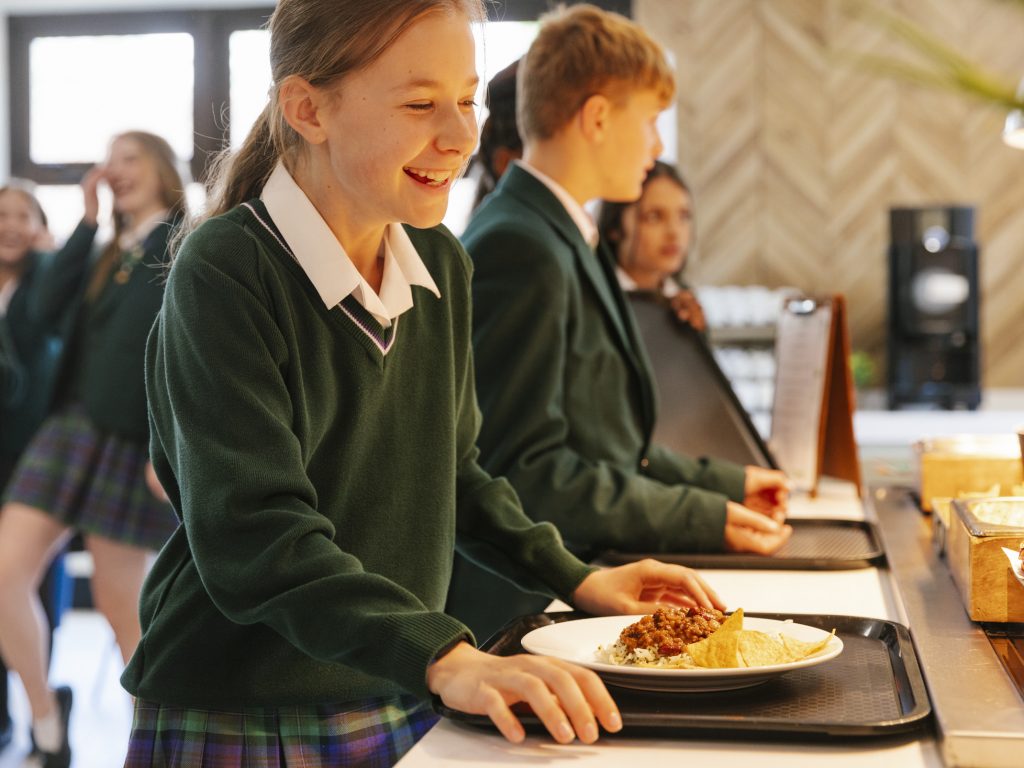 HEALTHY HABITS
Nothing processed, nothing added – just honest, delicious food every day. By actively promoting fresh produce and creating an interest in the food we offer, we naturally steer pupils towards the healthier choices on our menus.
We also offer a wide variety educational programmes that improve the overall knowledge and awareness of healthy eating so that those we serve can make informed choices throughout the school day.
SUSTAINABILITY
We believe that we are all responsible for the environment around us, and we need to do what we can to protect it. We deliver sustainability education, from assemblies to interactive in-person lessons to live demos.
We instil positive food and sustainability habits that will last pupils beyond their education journey.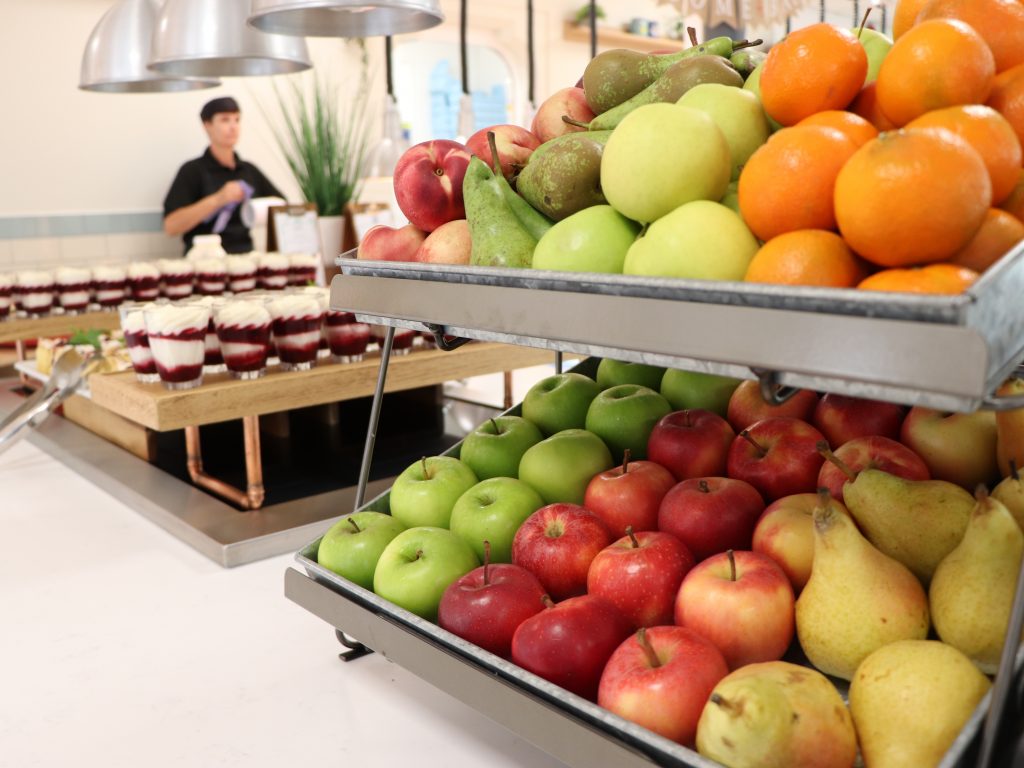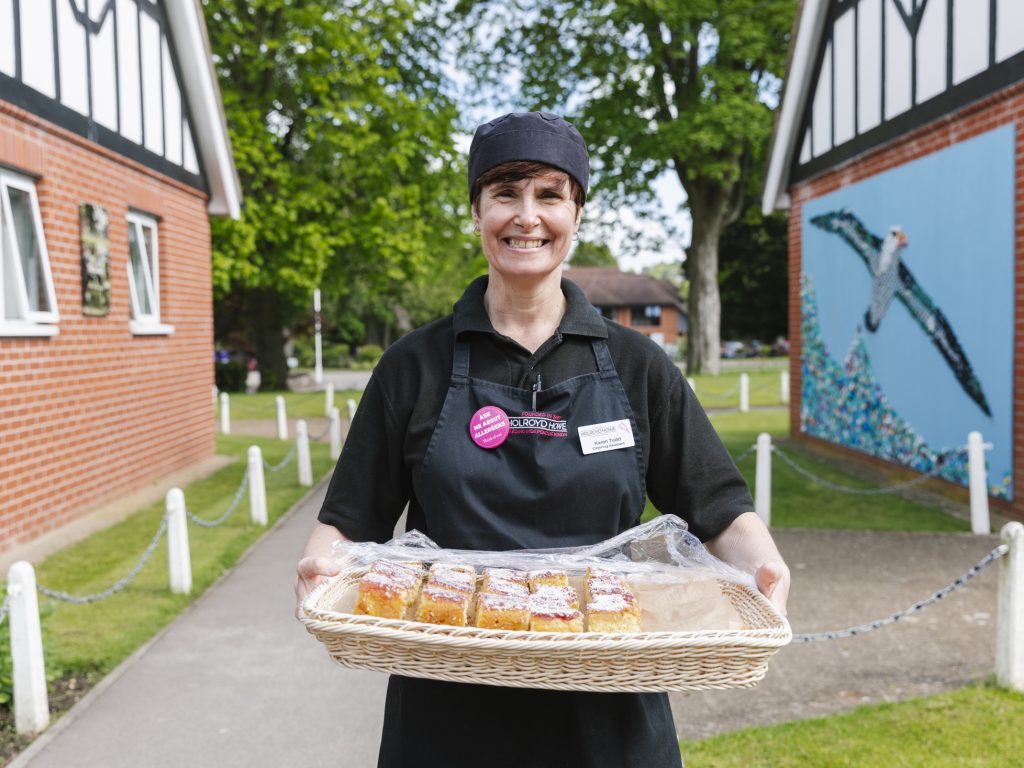 FUN WITH FOOD
We aim to engage pupils and students with food and educate them on ingredients, cooking, nutrition and sustainability through fun activities such as
Tasting Tables
Chef Demonstration
Theme Days
Supplier Days
Menus for Day, Flexi & Weekly Boarders
Our commitment to you
We buy 100% of our meat from UK sources.
Our eggs come from RSPCA Freedom Farm Assured sources only and are certified with the Red Lion Quality Mark.
All our milk is produced from Red Tractor accredited farms.
All our fresh bakery products are made on-site or by local bakers close to the School.
No fish on the IUCN Threatened Species red list are used within our menus and our suppliers are prohibited from sourcing "At Risk" fish.