Please find below the list of Box Hill School Governors.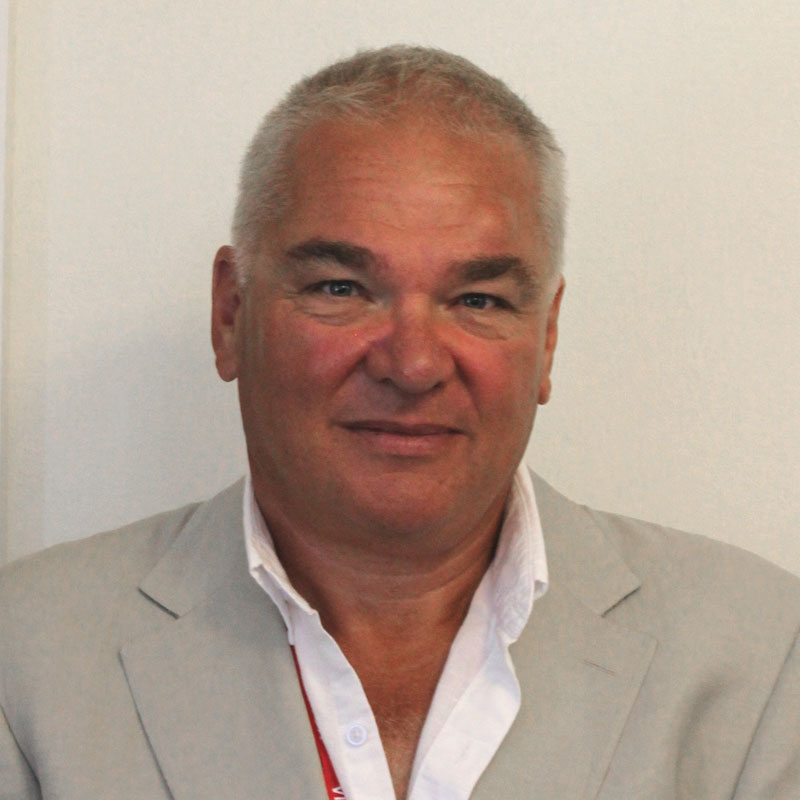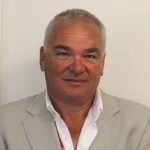 Trevor Johnson is Chair of the Board of Governors. He is an investor and holds non-executive director roles in a number of companies that seek to use new technology to improve the way that worthwhile things are done. He is...
Read More
Mrs Annabel Agace MA (CANTAB)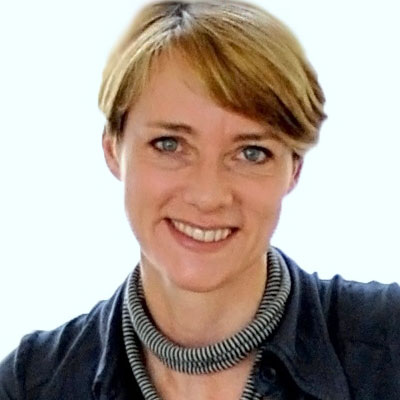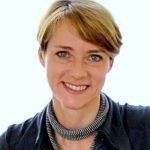 Annabel Agace is a chartered surveyor; a role she has returned to follow a career break to raise children and a number of years running Chalk Hill Contemporary Art. She has a strong interest in the visual arts and was...
Read More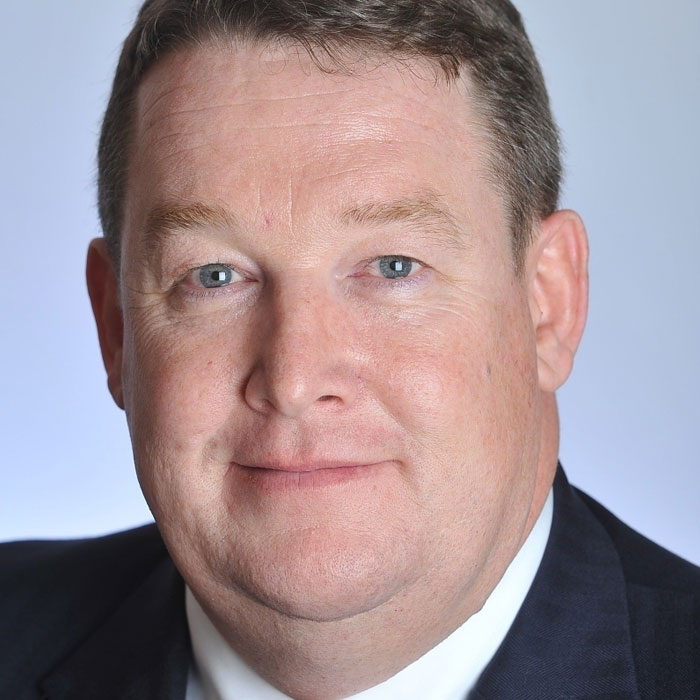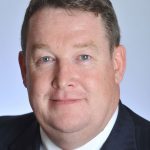 Jim has led a wide ranging career in financial services, working both as a practitioner and management consultant in the City and across the UK. A former partner at Ernst & Young, Jim currently provides management assistance to the banking...
Read More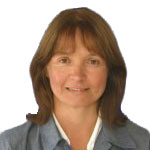 Della has a background in NHS leadership roles. She now has a portfolio of interests including being a non-executive director on an NHS foundation trust board, a first tier tribunal member, and an independent chair for postgraduate medical education training....
Read More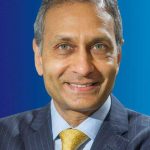 Ian Gomes is a chartered accountant who spent his professional career with KPMG UK, including 23 years as a partner, specialising in financial services and emerging markets. Ian is currently an independent director and audit committee chair of a UK...
Read More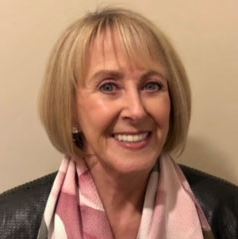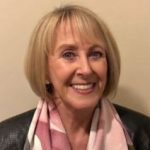 She began her career in teaching, followed by various marketing and business roles for a large multinational pharmaceutical company. She and her husband then utilised their combined skills to set up a healthcare magazine, digital publishing and events business, which...
Read More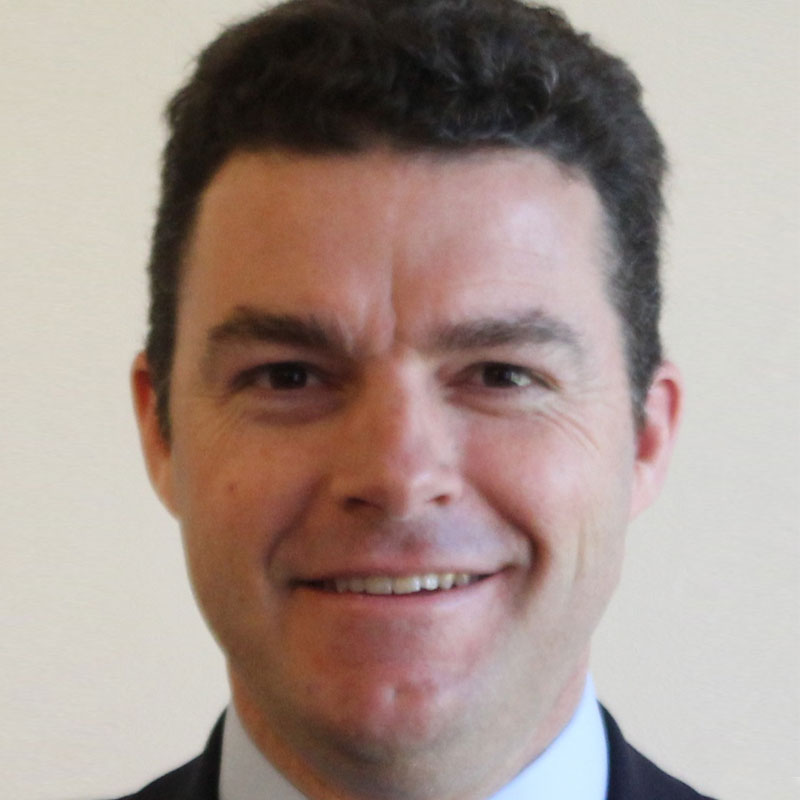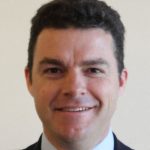 Chris Townsend is the Headmaster of Felsted School in Essex (a Global Member of the Round Square), having previously been the Deputy Head there for five years. Prior to that he was a Housemaster and Head of Boarding at Stowe...
Read More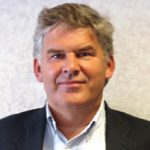 Alan is an experienced turnaround and transformation programme leader, with extensive finance, project management and operational skills within the Oil & Gas, Aerospace & Defence, Construction and Cyber Security sectors. He is also a former parent whose daughter and son...
Read More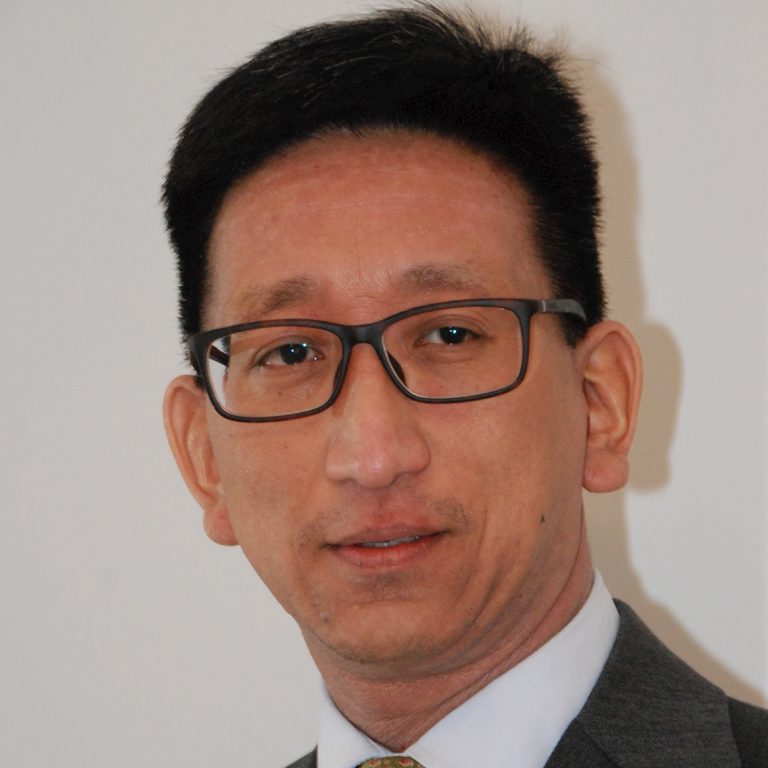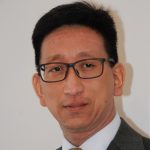 Calvin is an experienced banker and corporate adviser with over 20 years of experience in investment and corporate banking. He currently leads the Corporate Finance and Advisory business of Henderson Rowe and previously held senior leadership roles at HSBC, in the M&A Advisory group in London and subsequently as the Head of Multinationals Corporate Banking in China. He started his professional life as an Officer in the...
Read More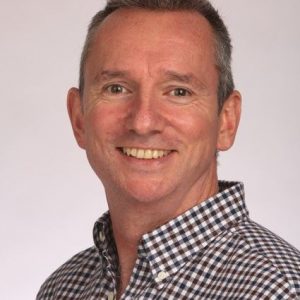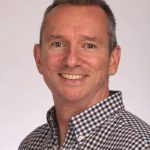 Mark provides Board level support to fast growing technology companies looking to scale their businesses and develop their commercial capabilities. He has over 20 years' experience as a technology executive working for multi-national companies such as Intel, Vodafone and Seagate...
Read More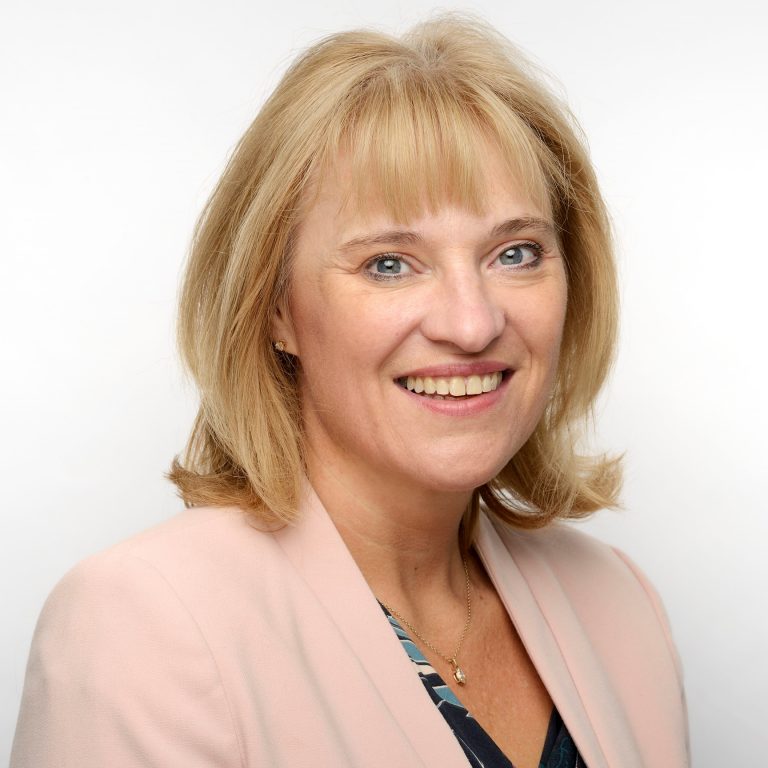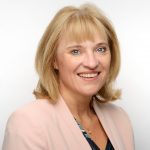 As an ex pupil Sarah is proud to be associated with the school. She is currently Managing Director Business Banking in London and South East for Natwest Group with responsibility for income growth, customer advocacy, regulatory risk and the people...
Read More