Box Hill School Podcast Club is a new venture in the School's co-curricular activity programme. All pupils have the opportunity to join the club during their time at the school, and the podcast club has already been a great success.
The podcast club is run by our peripatetic music production teacher, Mr David Ward. A podcast, simply put, is a radio production without the need for a hosting broadcast network, and so can be created and distributed by individuals on an equal basis to different audiences.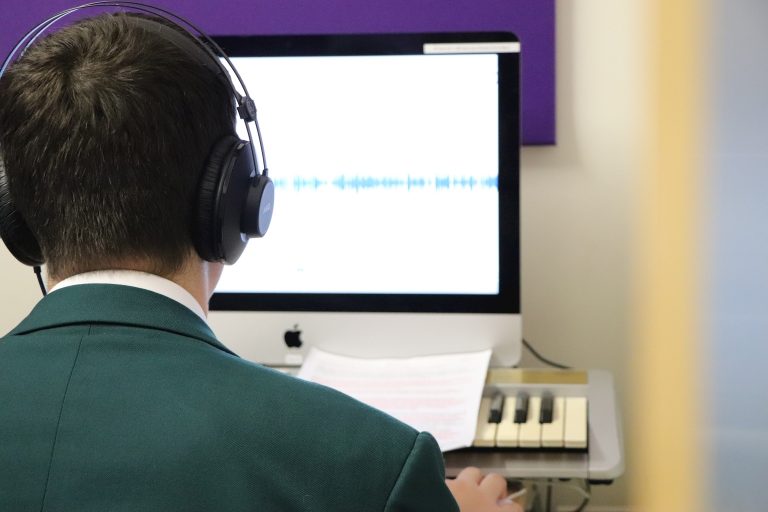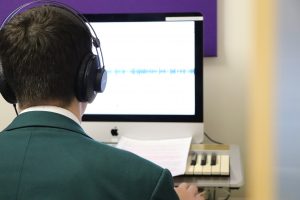 The Podcast Club provides the means for a student to acquire all of the critical and technical skills to take advantage of this new media form, and to develop a mature and informed approach towards communications in today's society.
There are many roles that contribute towards the making of a podcast, be it script writer, audio editor, interviewer, location sound recordist, studio engineer or producer.  The Club provides opportunities for students to experience all aspects of production and to create professional sounding podcasts about the School, and subjects of their choosing.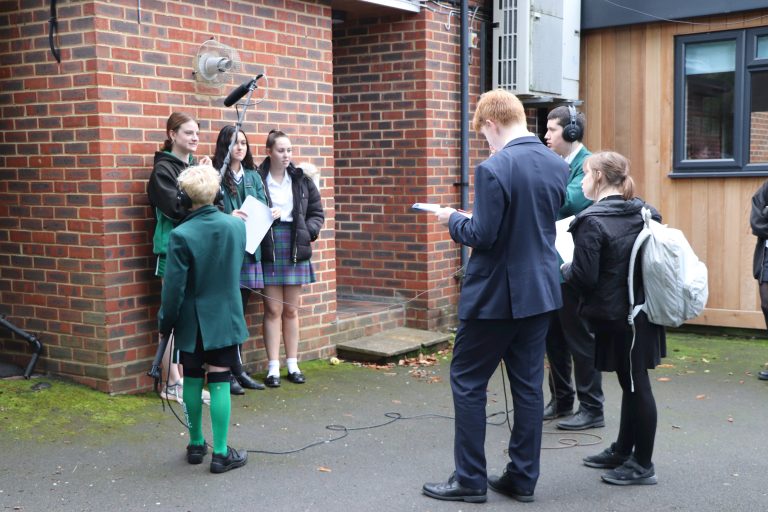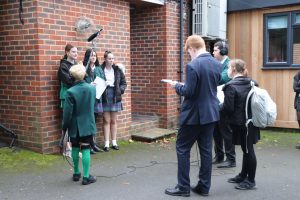 Many of the skills that are taught have relevance in other areas of life but perhaps most importantly, participating in the Podcast Club gives the student a chance to develop critical listening skills and learn how to form their own opinion about subjects that they might encounter in today's media.